Specifications
 

All of our products are high quality products in Vietnam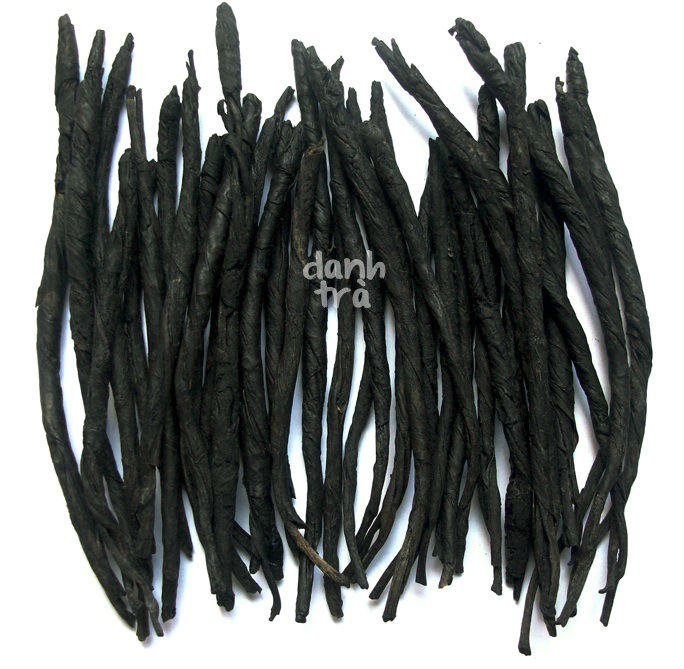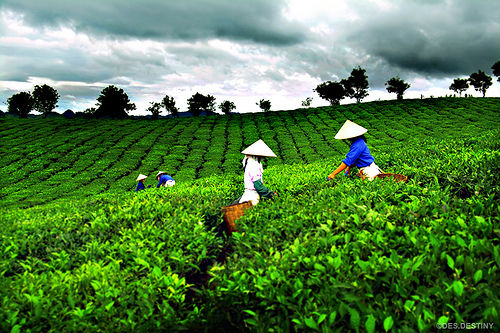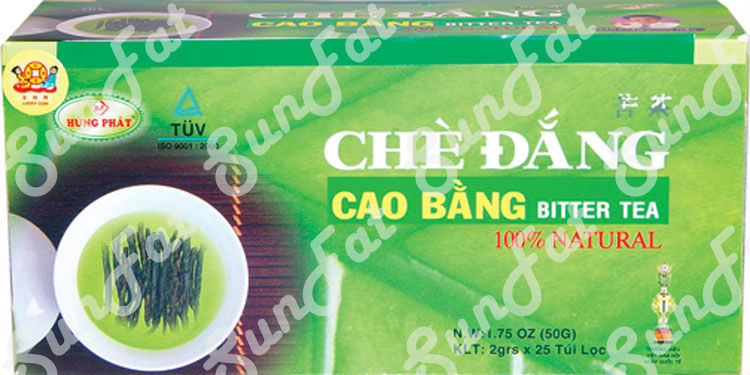 Presentation (packaging):
150 grams of tea and instruction packed in PE bags;
30 bags are packed in 1 barrel catton; tank size 33,5 cm x30, 5cm x40.5cm
Uses
Tea treat stomach ulcers
Tea is now known as an effective remedy for stomach ulcers, duodenal effective but less costly.
Scientific name Ampelopsis Cantoniensis their Planch Grapes (Vitacae), tea is also known as brass wire (Tay) or exported (by ethnic Nung). Type of vine is sweet, bitter, cool, mountainous and ethnic minority used as a type of medicine curing stomach related diseases such as belching, heartburn, epigastric burning pain ... Tea also has sedative effects, and treatment of insomnia. Nearly two decades ago, the cover-up was the Vietnamese scientific studies and found positive effects in the treatment of stomach ulcers, duodenal.
According to research by Dr. Vu Nam, Department of Diagnostic Imaging, Hospital of Traditional Medicine in Vietnam, epigastric pain patients treated with tea-time cut wire pain fast. On average, after 8-9 days, more than 90% of patients with pain, food cravings and appetite, pleasant sleep. Endoscopic study patients before and after treatment, the results after using the cover shows, nearly 80% of patients healing. Thus, the cover-up work to a very high gastric ulcer healing.
According to the research findings of Dr. Vu Nam, another effect of the patient covered with ulcers, gastro-duodenal cleaning Helicobarter Pylori, this is the kind of twisted bacteria live on the mucous layer of the stomach lining and cause disease. Besides, due to the high levels of flavonoids in tea have anti-inflammatory wire should cover also works to reduce gastric mucosal inflammation. The degree of gastritis patients before and after treatment with tea wires drops significantly, the majority of all inflammatory or only mild gastritis. Reduce the effects of tea gastritis wireless is available in a number of other medicines.
Furthermore, the study also points out: use wire tea in the treatment of stomach ulcers - duodenal not cause side effects, does not cause acute poisoning, especially not influence the reproduction and migration transmission as well as biochemical and haematological indicators taking tea in the long run.
The scientists also studied the propagation, cultivation of tea production to cater to the pharmaceutical as well as conservation of precious herbs which are wild plants. Tea can be made into capsules, or used cooking dried cook tea for chronic use.
How to use
-Tear pouch, about 10 grams of tea to warm;
-Coated Finished boiling water over tea and warm and great-grandchildren;
-Finished 100ml boiling water;
-Heat for about 5 minutes;
-Pour a cup and then drink.